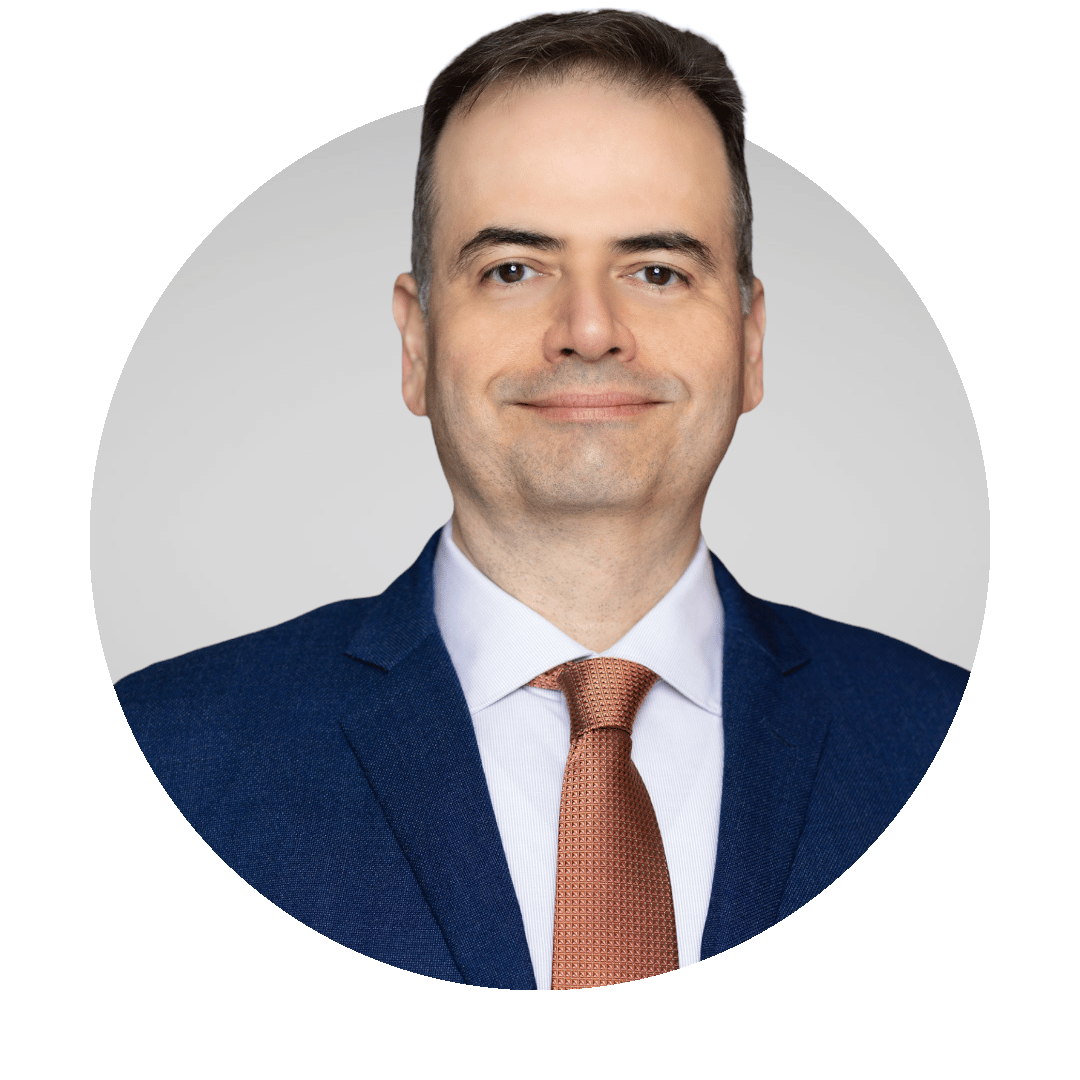 Simos Kedikoglou
Chief Executive Officer
Simos became our CEO in 2013 and working with the Board and the management team is responsible for defining and executing our corporate strategy.  During his tenure, the company has obtained approvals and launched the Optimizer device globally with sales and/or clinical work in Europe, US, China, Japan, Australia, Brazil and India.
Simos was previously a Corporate Vice President of Business Development for Boston Scientific with responsibility for acquisitions, licensing and distribution deals in the US, Europe and Asia. Prior to Boston Scientific, Simos was an Associate Partner with McKinsey & Company in the US, advising clients in healthcare M&A.
Simos holds a Medical Degree from the University of Athens, Greece, an MBA with distinction from Harvard Business School, a Master's in Public Health from Harvard University, and is a CFA Charterholder.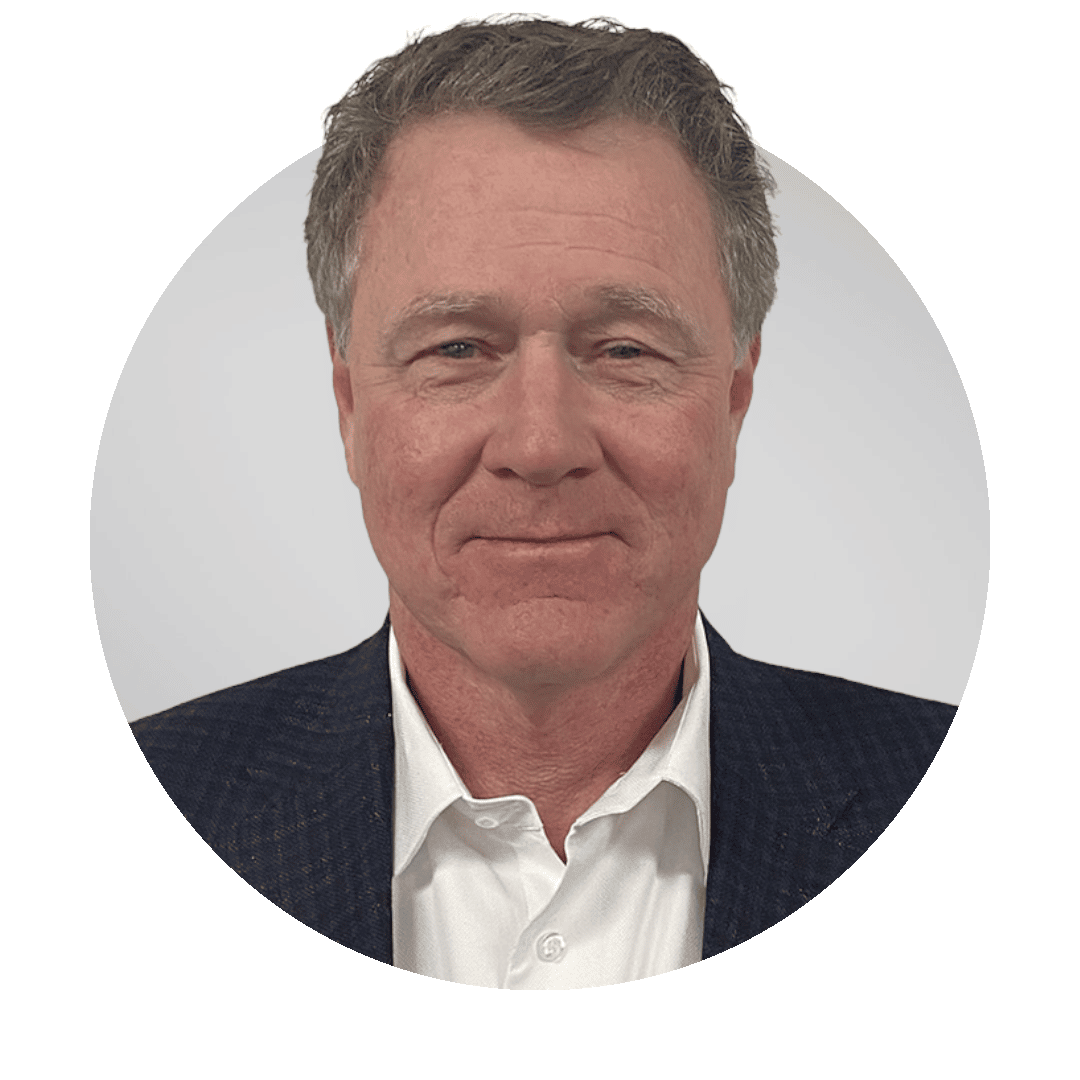 Harriss Currie
Chief Financial Officer
Mr. Currie served as Senior Vice President, Chief Financial Officer & Treasurer of Luminex Corporation from October 2003 through July 2021, when the company was sold to Diasorin S.p.A. From November 1998 to October 2003, Mr. Currie served in various key capacities at Luminex, including controller, treasurer, and acting CFO. Before joining Luminex, he was employed as the Chief Financial Officer, Secretary & Treasurer of SpectraCell Laboratories from 1993 to 1998. While at SpectraCell, he also served as Vice President of Finance for two of its subsidiary companies. Mr. Currie earned his BBA from Southwestern University in 1986 and his MBA in Finance and Marketing from The University of Texas at Austin in 1992. Prior to returning to school for his MBA, Mr. Currie was a certified public accountant with Deloitte.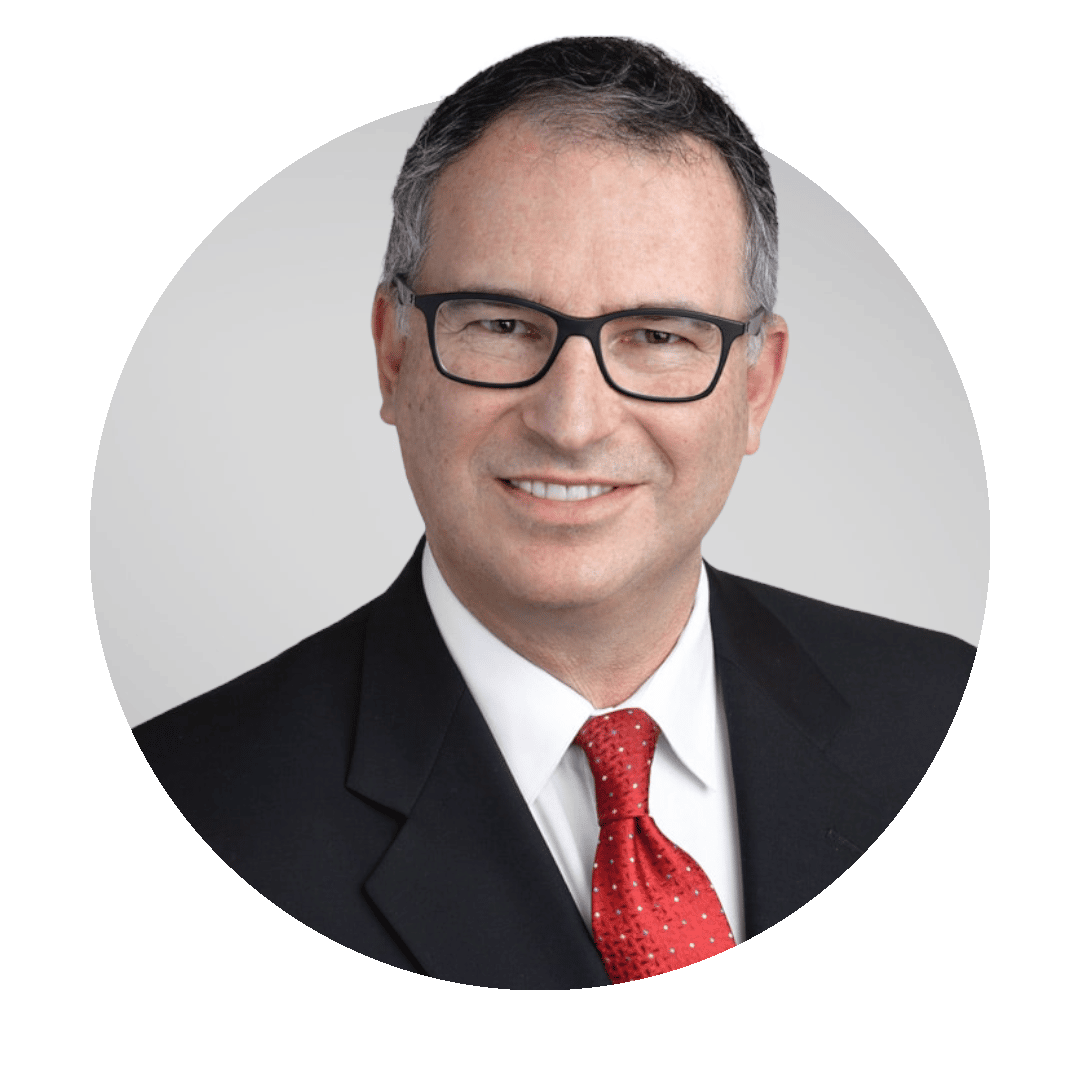 David Prutchi, Ph.D.
Chief Technology Officer
Part of Impulse Dynamics since 1998, David brings over 20 years of experience in biomedical R&D and medical electronic instrumentation design and management to our team. This experience includes Bradycardia Advanced Technology for Sulzer-Intermedics Inc, where he led the design and development of next-generation implantable pacemakers.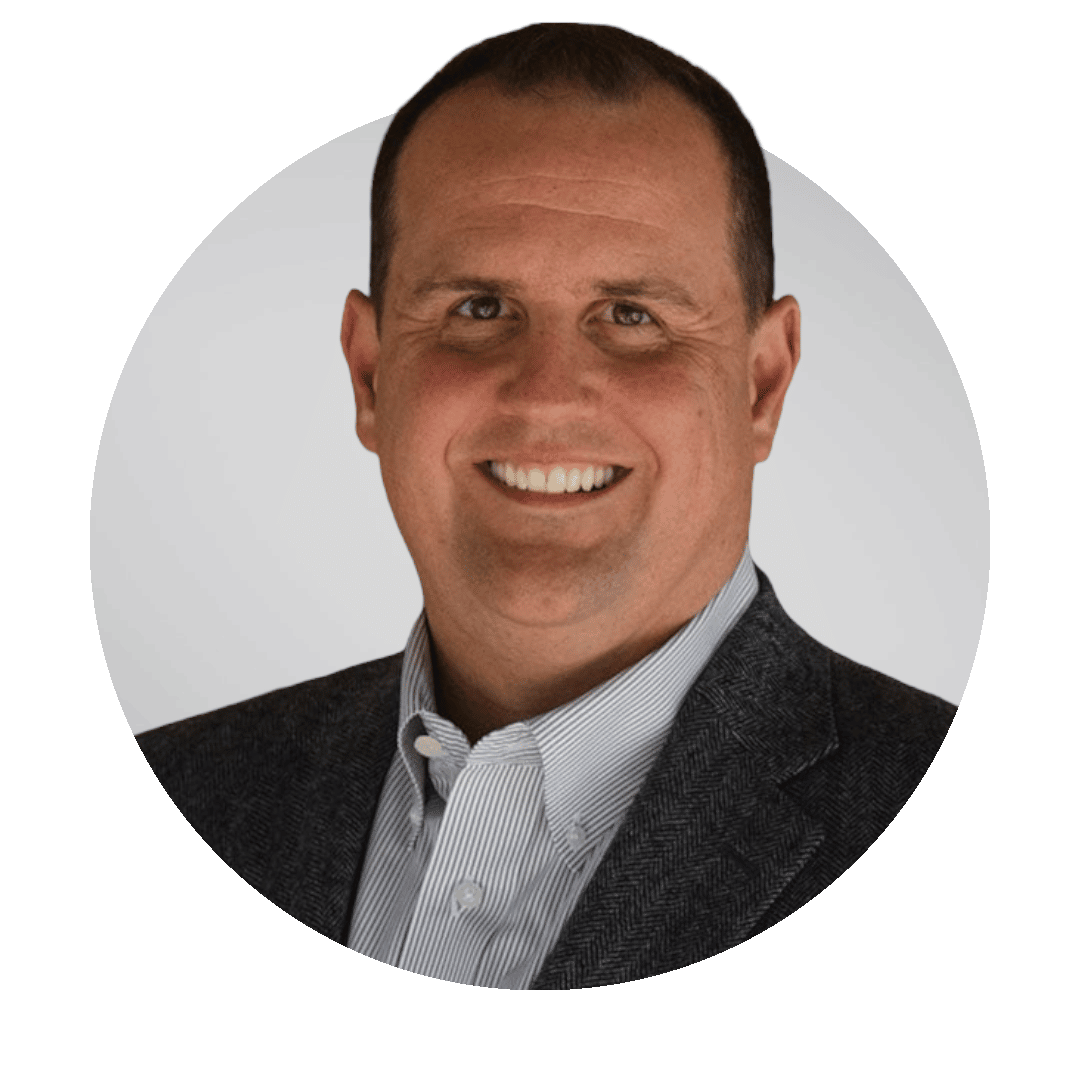 Jason Spees
President, Chief Commercial Officer
Jason joined the company as President, Chief Commercial Officer in July, 2021.  Jason brings two decades of successful leadership from Boston Scientific, Preventice Solutions, and Biotronik.  He was most recently SVP of Sales and Marketing for Biotronik in the areas of Cardiac Rhythm Management, Cardiovascular Intervention, Peripheral Vascular Intervention, Diagnostics, and Digital Health.  Prior to Biotronik, Jason was the Chief Commercial Officer of Preventice Solutions along with multiple leadership positions including VP of Sales for Boston Scientific.  Jason holds a BS in Operations Research and Engineering from the United States Air Force Academy, where he was a distinguished graduate with academic distinction, and holds a MA in Public Management – Finance from the University of Maryland.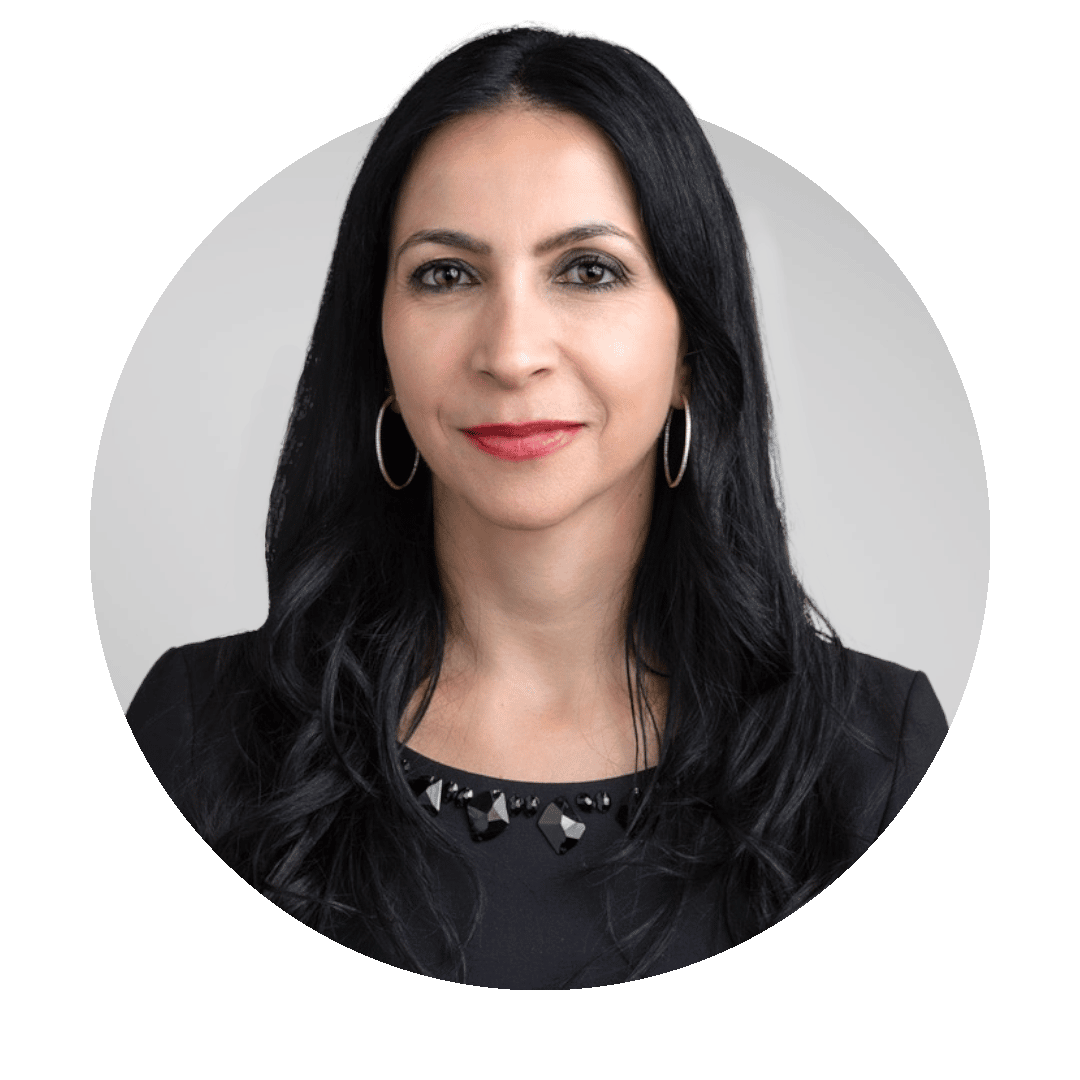 Nitsan Mor
Human Resources
Nitsan joined Impulse Dynamics in 2014, bringing over 15 years of experience in Global Human Resources and Corporate Management along with her. She has served in several HR executive roles, with responsibility for developing and implementing the strategies, infrastructure, and programs needed to build and optimize the human capital of the business. Nitsan holds a B.A. in Business Administration from Rupin Academic Center a M.A. in Management and Professional Communications from Clark University, a M.A in law from Bar Ilan University and an executive MBA from Bar Ilan University.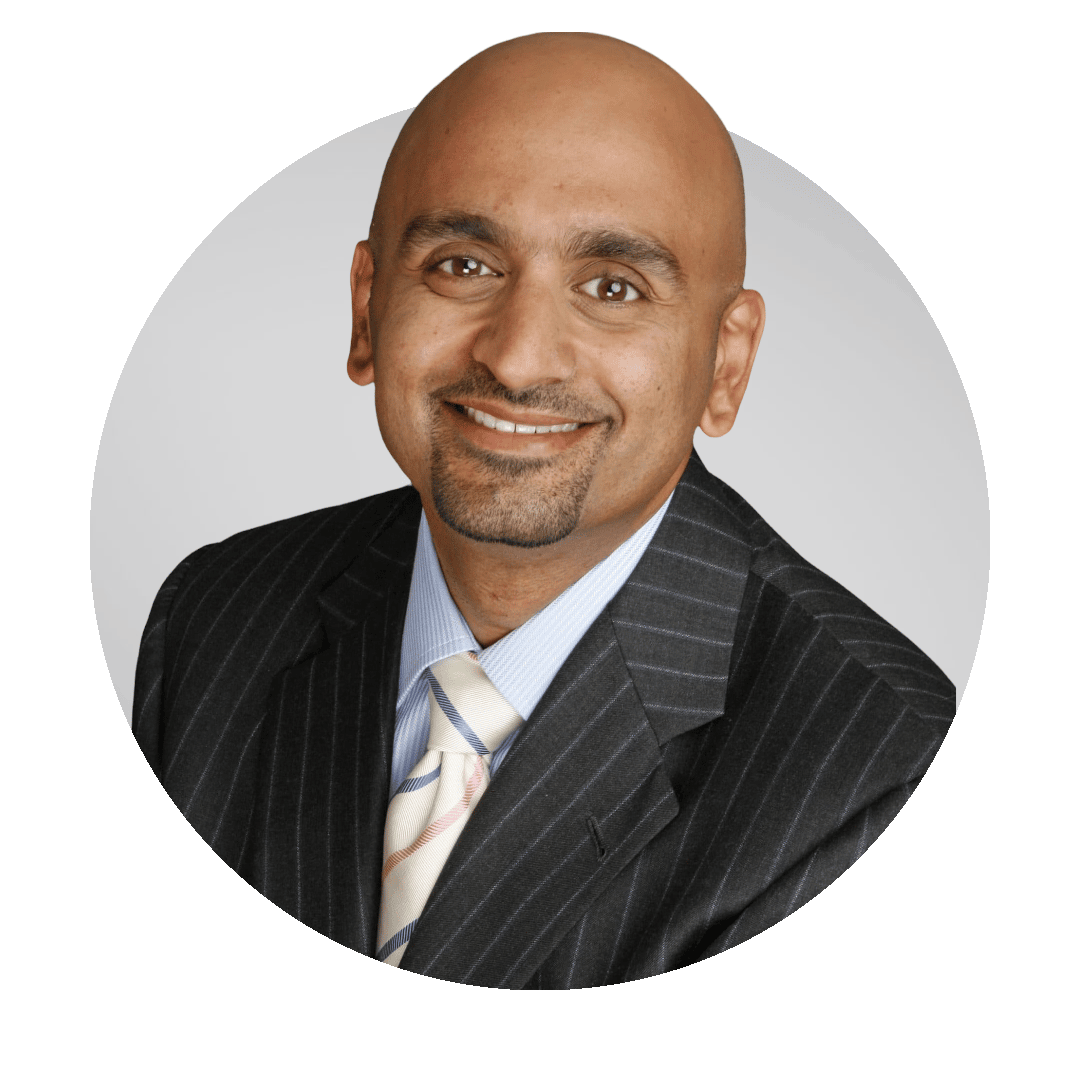 Ishu V. Rao, MD
Medical Director
Dr. Ishu Rao joined Impulse Dynamics in March of 2020 following an accomplished career in clinical practice. Ishu is a board-certified cardiac electrophysiologist who previously spent 17 years caring for heart failure patients, with a focus on interventional therapies. He received his cardiology training at Harbor-UCLA Medical Center in Torrance, Calif., and the Hospital of the Good Samaritan in Los Angeles after completing a residency at the Baylor College of Medicine in Houston. His medical degree was earned at Jefferson Medical College in Philadelphia, after completing an undergraduate degree at Pennsylvania State University.